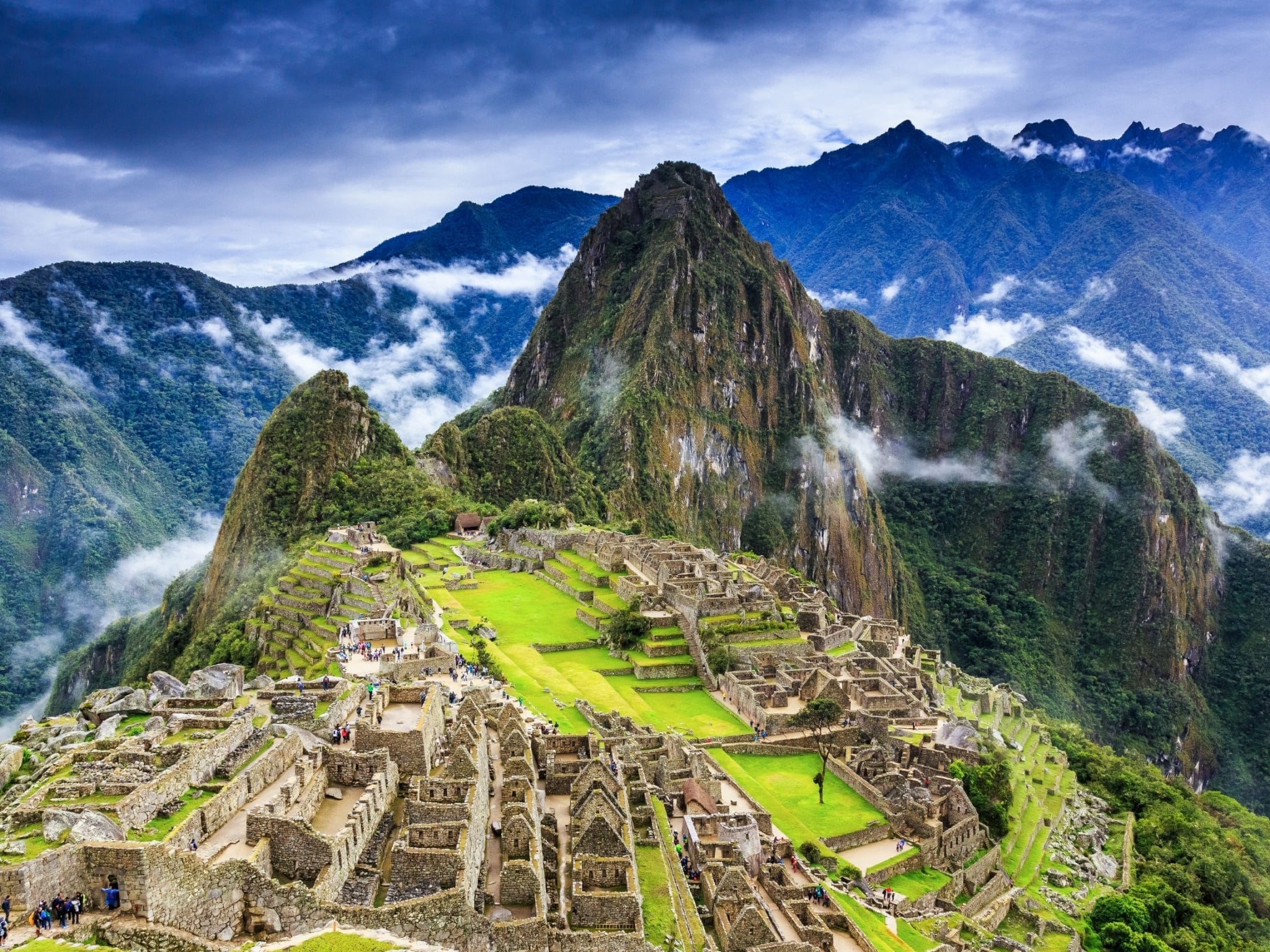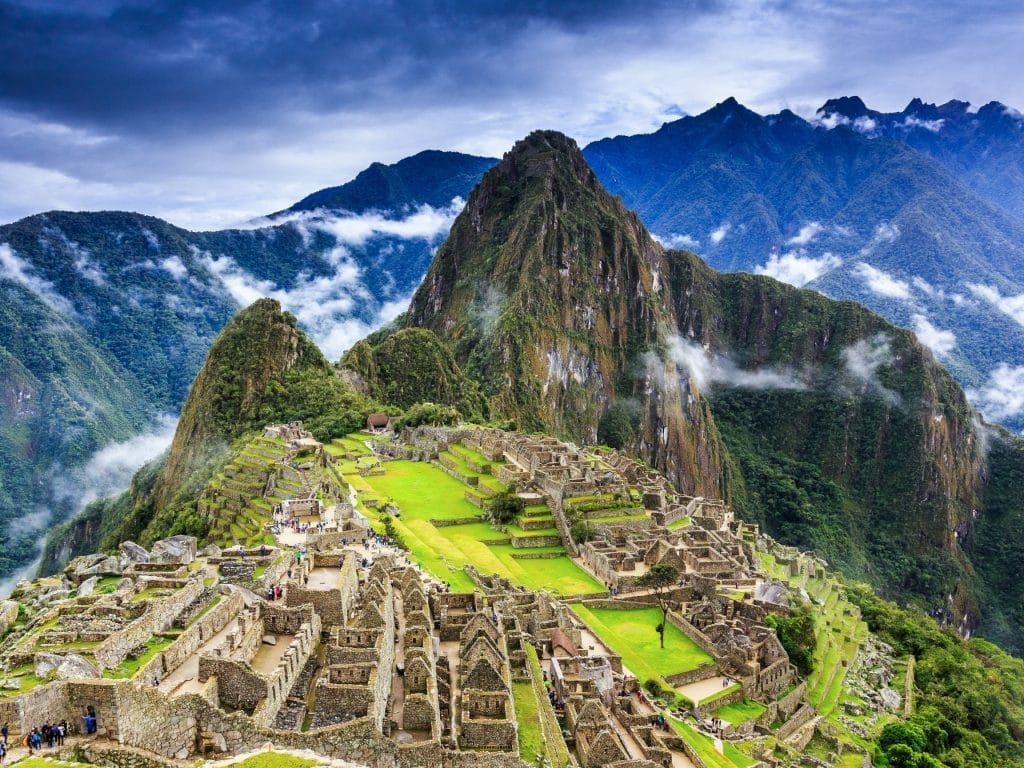 Peru is an incredible place, the culture of their people and their unique landscapes make it a truly unique destination. It's somewhere that should be on everyone's bucket list because there's something for everyone! There are sandy beaches, rugged mountains, dense jungles, and expansive deserts that provide the option for any adventure you can imagine! Before you plan your trip, we have some important bits of Peru information to note, so that you can get the most out of your vacation.
1. Plan Extra Time For Your Trip
Peru is a very large country, and if you're looking to see the most popular sites, you should plan a couple extra days for travel. You will most likely fly to Lima first and from there you will need another flight or a long bus ride to Cusco, Iquitos, or whatever other cities you intend to visit on your trip.
2. Buy A Round Trip Ticket
Peru is one of the few countries in South America that doesn't require a visa to enter the country; however, you will need proof of return travel within 90 days of arrival. This is very handy for shorter vacations because it takes away a lot of the hassle of international travel.
3. Drink Carefully
Although this is a developed country, their water is not strictly safe to consume. Bottled water is always available in the area, and in many hotels and restaurants they will provide bottled drinks. You should be careful to check that the ice and water used in other drinks has been purified sufficiently. Consuming dirty water can ruin the whole trip!
4. Book Ahead of Time
A lot of hotels as well as the train to Machu Picchu often fill up, so it's important to book well in advance to secure your spot. It is often much cheaper to reserve earlier as hotels will raise prices for short notice booking.
5. Only Use Official Sites
The train to Machu Picchu tickets can be purchased through the Ministry of Culture, but many unofficial sites will attempt to sell you illegitimate tickets which will not land you a seat on the train. This is just one of the popular scams, so be aware of which vendors and sites you use to plan your travel. For accurate Peru information use the official government websites.
6. Carry Change
You should always have some extra change with you because restrooms and toilet paper will generally cost a couple soles to use. If you want to take pictures with the locals or the animals it's nice to give them a tip as well.
7. Uber Is Available
Using uber and other similar services will save you a lot of money and some haggling on taxi services in the cities. It can also be more secure than the taxis, so it's often a great option for transportation during your trip.
8. Tips Go A Long Way
Just like here, a lot of workers in the service industry in Peru receive a large portion of their living through tips. Because of this it's very helpful to provide at least a 10% tip to your servers and guides.
9. Visit The Jungle
The jungle is one of the less visited places in Peru, but it's definitely worth the trip. There are jungle resorts, like the Treehouse Lodge, that provide all inclusive rainforest experiences and once in a lifetime jungle tours. They will even pick you up from iquitos to ensure safe travel to the resort.
10. Plan For The Altitude
Due to the huge variations in landscape, you can move from sea level on the beach to 11,000 feet above sea level in Cusco. That's why it's a good idea beforehand to talk to your doctor and bring the proper medications, planning for a day or two to adjust if you're thinking of visiting the higher elevations.
11. Enjoy The Peruvian Food
Peru is one of the most popular culinary destinations in the world! With so many unique Peruvian dishes to try, it's definitely worth stepping out of your comfort zone to try their world famous lomo saltado or fresh ceviche.
12. Check Your Chargers
One important fact about Peru is that the electrical sockets run on 220-volts, which is higher than the 120-volt sockets that we use here. Most electronics can still function with this, but it's best to check beforehand to make sure they can handle the power to avoid damaging your device.
13. Talk To Your Bank
Credit and debit cards can be used in most places in Peru, but it's a good idea to talk to your bank before your trip. That way they do not flag your account, and can let you know about any extra fees or charges that are added on international payments.
14. Bring Extra Supplies
If you plan to visit some of the more remote areas in Peru, school supplies and other necessities are very helpful for the communities and are always appreciated if you have some extra room in a suitcase to bring them down. You can check out Pack for a Purpose to learn more about what you can do to help.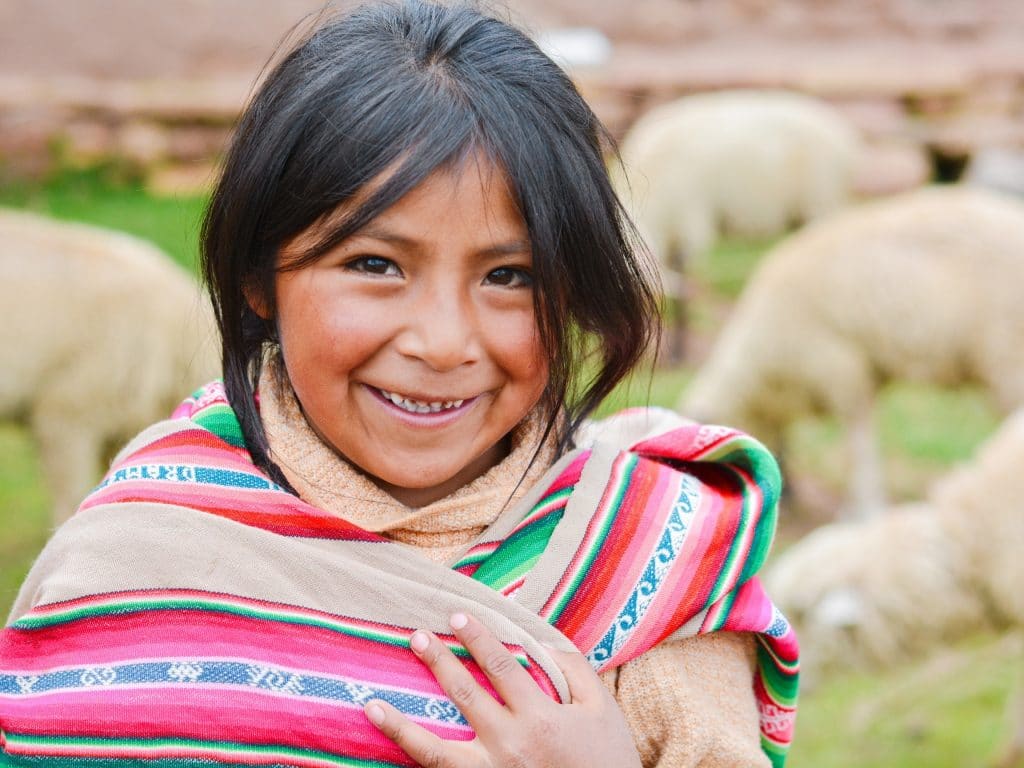 15. Learn Some Essential Spanish Phrases
Although you will always be able to find guides and other people that speak English to assist you, it's still fun to learn some Spanish to absorb some of the culture. You can use apps like Duolingo to learn the essential phrases and get some basic Peru information. Then you can have fun practicing it with all the amazing people you'll meet in Peru!
We hope this information about Peru helps make your trip planning a little easier! Peru is one of the most spectacular places in the world, and we know you will absolutely love it! With all the Peru information available, you can travel with complete confidence knowing you're experiencing the best of the best.
Contact us today to help plan your next South American adventure, and see the most of Peru with the best accommodations and guides available!