Our Experience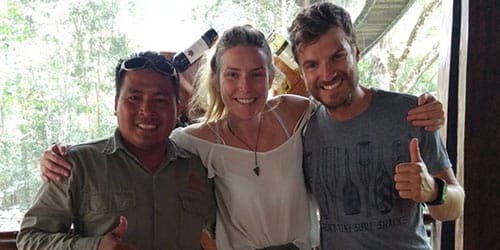 Wow! We have had the most amazing time here. It is up there with the best places we have ever stayed. The property is stunning. It's a work of art!
Staff are excellent, knowledgeable, and friendly. Food is amazing, especially considering the remote location.
We are so sad to be leaving. The lodge is so peaceful and beautiful. No wifi and the sounds of nature is so relaxing!
We are travel agents and will definitely be recommending the lodge to clients.
Our Treehouse