Peru holds Presidential elections every 5 years. On April 10th the general election will occur and, should it be necessary, a run off will take place on June 5th.
In the current polls, Keiko Fujimori leads the way. With approximately 35% of the support she is a full 18 points ahead of the next candidate. Representing the "Fuerza Popular" political party, she is focused on continuing Peru's focus on economic stability, poverty alleviation, and environmental protection.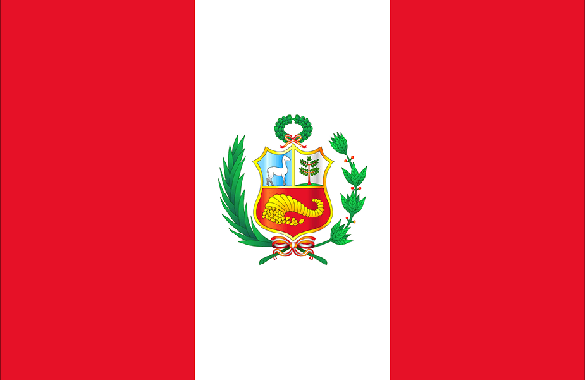 It is the latter point that interests us most at Treehouse Lodge. In fact, just 2 weeks ago Treehouse Lodge met privately with Keiko's Vice-President running mate Jose Chlimper Ackerman. We discussed the specific environmental issues that Peru faces in the Amazon, including the recent oil spill by Petro Peru. VP Ackerman supports Treehouse's efforts to provide clean water to surrounding villages and locally source everything from our food to our soap. He was most impressed by our reliance on solar energy, which is something he personally installed in his own house in the Sacred Valley, Peru. Our plan is to become 100% reliant on solar energy by the end of 2016 and we're currently on track with that goal.
Second place in the polls, Pedro Pablo Kuczynski, is trying to compete with Keiko with a focus on financial stability. A former Finance Minister, Pedro is a fairly popular candidate whose only downside seems to be his age. At 77 years old, many Peruvians are worried that he won't be able to maintain his focus through 2021. Still, he has a great relationship with the United States and seems to support environmental tourism as well.
Regardless of who wins the election, Treehouse Lodge is excited to be the environmental leader in Amazonian tourism. We understand that small changes create major results. As we become more green through each environmental initiative, we're proud to be a part of Peru's bright future.
Final reminder for any of our Peruvian readers: if you don't vote in the election you will be fined. Make sure to file with your local consulate or embassy if you're based in the United States.
Happy Travels and best of luck to each candidate…