Getting To Peru After COVID-19
As Peru reopens, new tourism regulations and protocols are put in place for visiting your favorite places. International flights to the country have been open since October 1st, and hygiene protocols are set in place to ensure a safe trip to the country's most desired destinations. We'll walk you through the process from Lima's Jorge Chavez International Airport to Iquitos, where you can live your Amazonian adventure safely!
Testing Guidelines for International Guests
Landing in Lima
Fill out and submit a declaration form prior to your departure to Peru. When you're on the airplane, everyone must wear masks for the entire flight.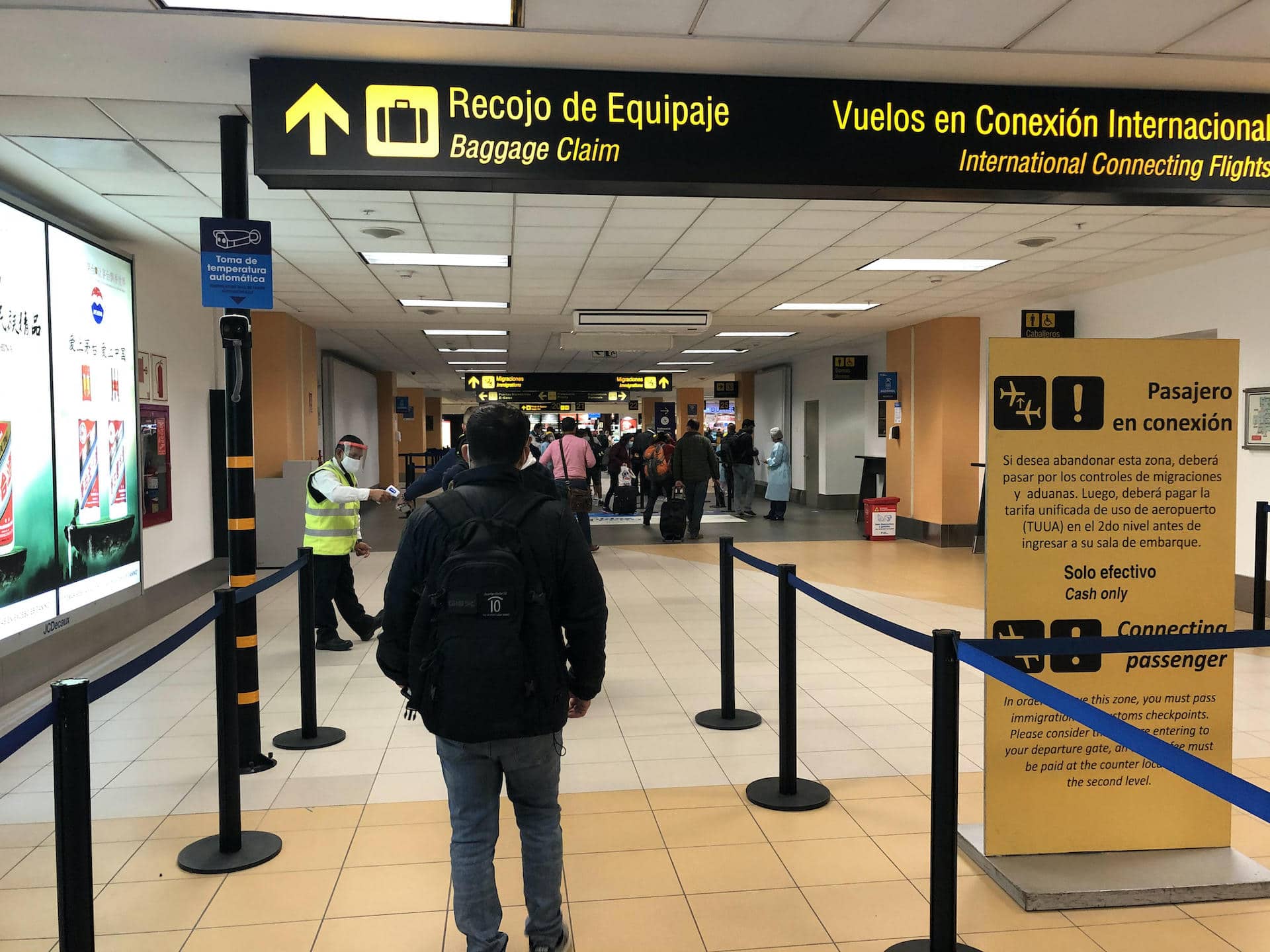 3. Afterward, follow the signs to the baggage claim, where your temperature will be checked. You will collect your bags and move toward the next checkpoint. You may be asked to put all of your bags through an inspection machine.
4. Then, you'll head to the greeting and taxi area. From there, you can take a taxi to wherever you're staying through the night. We recommend staying at the Wyndham Costa del Sol since it's right in the airport parking lot.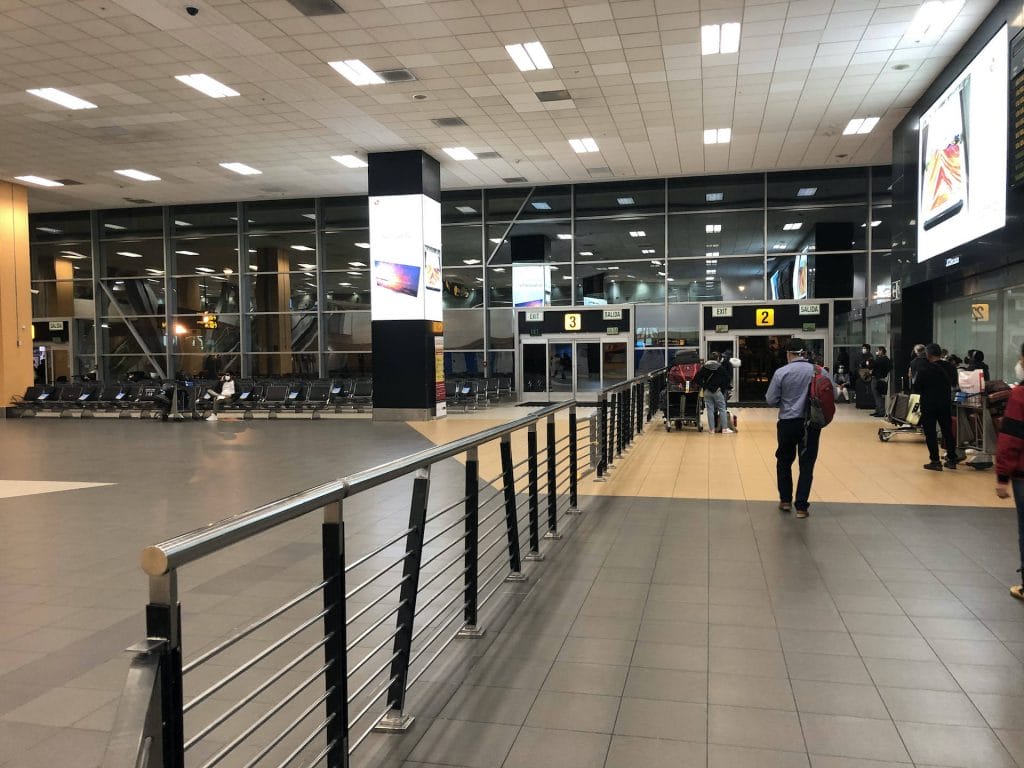 Iquitos Arrival
Board the flight to Iquitos at the scheduled time of departure.
3. From Iquitos To Treehouse Lodge
Once you get to Iquitos, Treehouse staff will either take you directly to the lodge or pick you up from your hotel and transport you first to this port in Nauta where you board the Treehouse boat.
3. You will be greeted at the lodge by Treehouse staff. They will take care of your bags and take you to the comedor where they give you instructions and a refreshing juice drink.
4. Enjoy your stay in the heart of the Peruvian Amazon where you'll find refuge, relaxation, natural beauty, and adventure from the comfort of your own treehouse, high above the jungle floor.