Our Experience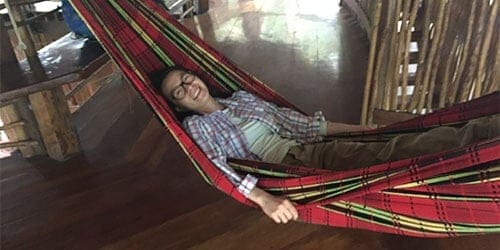 Overall, Treehouse Lodge is like Disneyland come to life! It's very well built and well maintained. Everything from pick up to the welcome reception and services and food is just impeccable! People are extremely helpful and friendly.
Special shout out to Ronnie our waiter (who also helped us with some housekeeping stuff); Roger, our excursion boat driver, who also helped out with spotting wild animals and just about everything we did on the excursions; Edwin, the friendly property manager, who was willing to go out of his way to help us with our treehouse.
Overall, a very pleasant experience and I will definitely recommend Treehouse to everyone!
Our Treehouse