Jordy and James
The treehouse guys found us on the street in Iquitos and asked us exactly what we wanted and listened. As backpackers on a budget we were skeptical at first that such a luxurious place could provide the adventurous trip we were after (and within our price range). However, they were accommodating to both. Each day we could sit with our private guide to tailor the activities to suit our needs.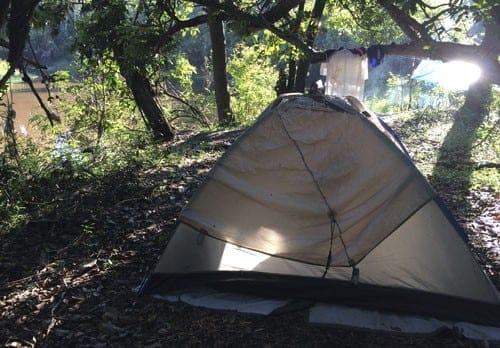 One of our nights we spent camping in the amazon jungle and the things that we learnt and saw that night we will never forget. From fishing and unhooking live piranhas to learning how to make fire and find water in the jungle. I never thought we would swim alongside piranha, dolphins and caiman and feel somewhat comfortable.
As for the accommodation and service at treehouse we could not find fault. Our treehouse was super private up high in the trees and the views from each window were simply stunning. We were able to see sloths, tarantulas and baby turtles right around the lodge! The chef and barman, Ronnie, are the best we've had in all of South America. The food was divine and the service outstanding. We would often be greeted with a fresh juice and cold wet towel on arrival back from a big day exploring.
Now our guide Orlando…he is the most knowledgable man about all things nature. Any trivial question we had about anything (animals or plant) he answered without hesitation. It was beautiful to see such a kind natured man so passionate about wildlife conservation and keeping the animals in their natural habitats. He was super easy to spend our 5 days with and made all of our experiences very exciting. His adventurous side really shone when he took us searching for caiman through a swamp, made us feel confident crossing a creek by swinging on a vine and chopped a small tree down to cross a river. He is honest and trustworthy and always tried to do exactly what we wanted and we feel so lucky that he was our guide !!
We will recommend treehouse to all of our friends and family in Australia and backpackers we continue to meet through South America! Thank you!