Our Experience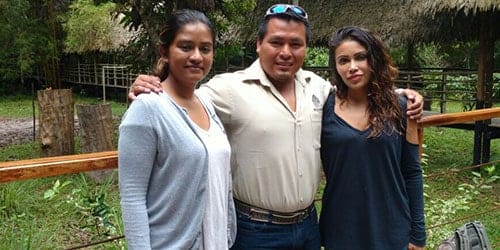 The excursions at Treehouse Lodge are just amazing. Our guide Willie made sure we saw everything. He took time and was very patient. He is very knowledgeable and made sure we were safe at all times. Roger our boat driver was fantastic too and he caught the caiman for us to hold.
The lodge manager made us feel very warm and welcome when we came. He made sure we were comfortable throughout our stay. Ronnie our waiter has been very sweet and has delivered the best service. He even taught us some Spanish.
The walkie-talkie service was on point. Overall, the lodge and the experience is something we will never forget. I'm coming for sure and hope to see the same people. This morning's pancakes were yummy.
Our Treehouse