Our Experience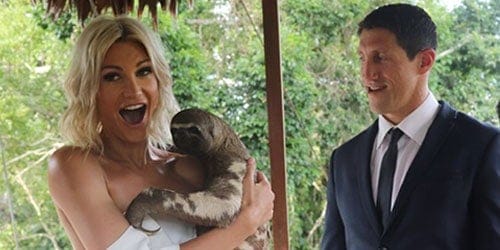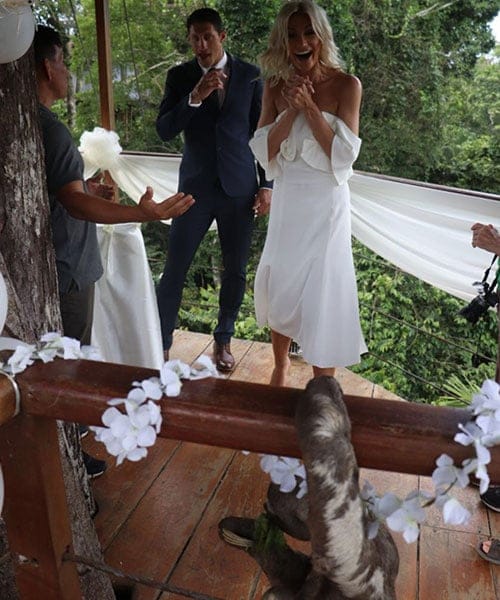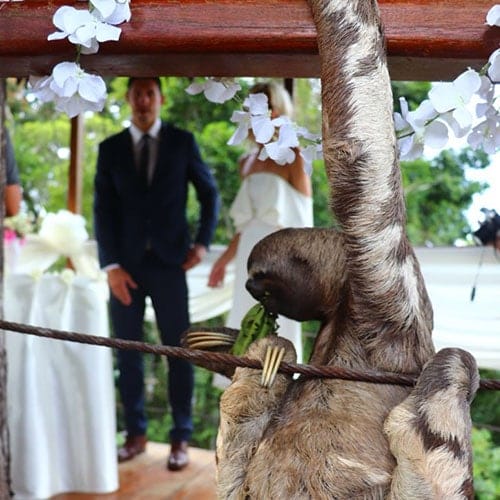 We had the most amazing time at Treehouse Lodge. We were thrilled to be the first couple to be married in the treehouses – with the kind assistance of the incredible Treehouse staff. We had the most beautiful ceremony amongst the treetops – with a sloth!
All of the staff have been kind and welcoming and making us feel at home. Special mention goes to Martin, who has done his utmost to meet our needs during our stay.
The chefs prepare delicious foods and desserts. The tours with our guides, Orlando and Roger, have been magical. A truly unforgettable and special time that we will hold in our hearts for a long time to come. Thank you!
Our Treehouse