My Experience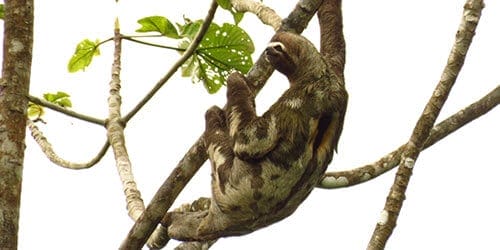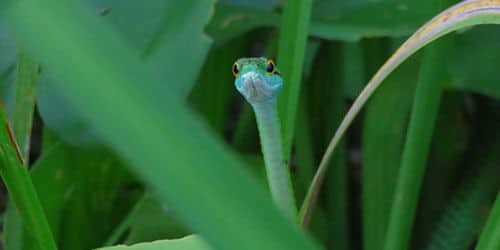 This is such a beautiful spot! Martin and the boat driver were fantastic at spotting animals and taking me places it didn't look like they could go. I could not have been happier.
And the food was fantastic! My treehouse was so nice. It was always clean and such a great place to see things from. I would highly recommend your lodge to anyone.
Only good addition would be to add books to library on the plants and animals of the area both for us and the guides.
My Treehouse