If you are anything like us after day 7 of quarantine the fun has worn off and you are ready for adventure! Although you might not be able to actually go outside and fly to your favorite destinations, we have come up with 5 fun ways to "travel" from the comfort of your own home!
 5 fun ways to "travel" from the comfort of your own home
1. Live Video Feeds! 
Whether you are looking to explore the amazon rainforest in Peru, or surf the white sandy beaches of Kauai, almost any destination now provides live video feeds. Want to view current weather conditions in St. George, Utah? Itching to watch the swells of the ocean? Perhaps you are hoping to get a glimpse of a rare animal in Africa? Thanks to live video feeds you can experience real time views of many locations from the safety of your home. The constant changes of unique environments will keep you coming back to check live feeds of your favorite destinations daily!

2. Become A History Buff! 
One of the many benefits to traveling is learning about the history and culture of your destination. Being quarantined is the perfect time to brush up on your historical facts and learn something new about our amazing world! From the Incan's who built Machu Picchu to the pineapple plantations on Hawaii, our world is full rich histories to be learned and remembered. Thanks to Google we can quickly search these world wonders and view pictures, personal stories and historical facts that will keep us in awe for hours!
3. Food! 
Perhaps you are a foodie and love to enjoy what the world has to offer through your taste buds! Just because you can't leave your house doesn't mean you can't experience authentic foods at home! Be brave and order takeout from a local restaurant offering authentic Peruvian dishes, Indian, Thai Foods or any other world famous cuisines. If you are feeling extra adventurous find a new recipe online and try cooking on your own. As a safe bet start with something sweet, like Suspiro Limeno, a Peruvian classic. ☺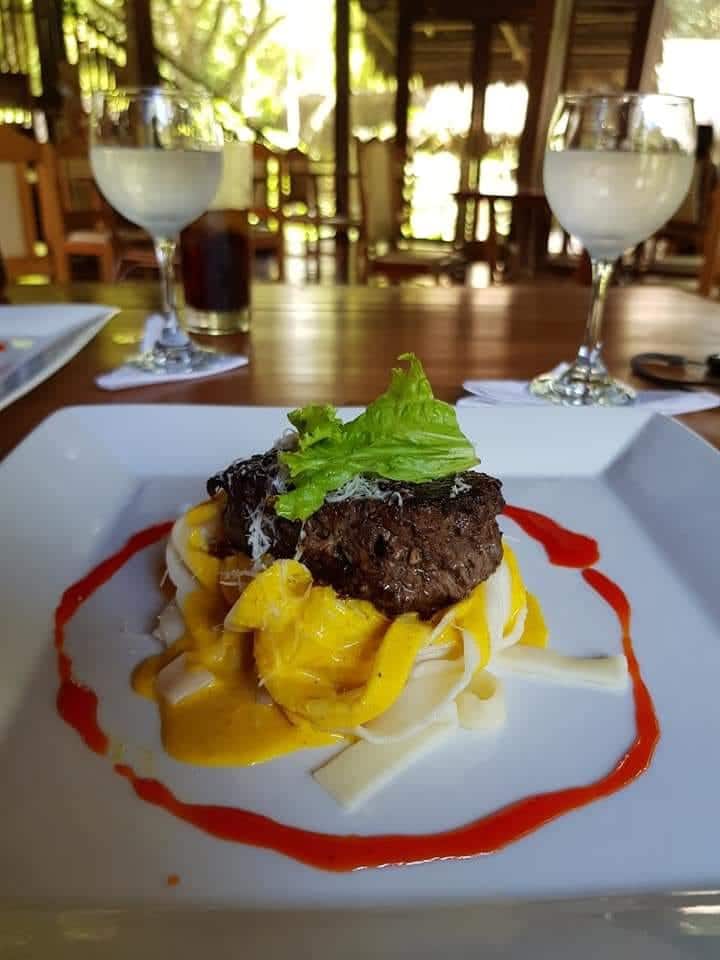 4. Virtual Excursions! 
Are you an adventure seeker who loves to hike new trails or run along unbeaten paths? Thanks to many workout platforms, such as Icon's iFit or Peleton bike, you can search almost any destination and exercise unique terrains from the comfort of your own home. Hiking trails along the Napali Coast, done! Walking around the Amazon Rainforest, no problem! Your virtual fieldtrip options are limitless thanks to modern technology!
5. Travel Guides and Magazines! 
Maybe technology isn't your friend and you prefer to travel quarantine style with information and photos in your hands. The endless supply of travel guides, tour magazines and photography books are sure to appease the travel bug in all of us. If international travel isn't your thing books and guides to all the beautiful National and State Parks can be found at almost any local gas station or supermarket store. If international travel is what you desire order your travel guide for curbside pickup and away you go!
Flight travel might be cancelled and museum's maybe closed but that doesn't mean we can't create our own adventures and experiences from home. Travel quarantine style now, so you will be ready for real life adventures soon!