Itinerary For 10 Incredible Days in Peru
There are so many things to do in Peru, but if you are looking for an unforgettable experience and you just got 10 days, here's the perfect itinerary to get to know the best that Peru has to offer.
Day 1 – Welcome to Peru
To start your adventure in Peru you'll arrive at Lima, the capital city. If you arrive in the morning you can take time to explore the most popular neighborhoods like Miraflores or Barranco, and try peruvian food like the famous Pollo a la Brasa or Ceviche.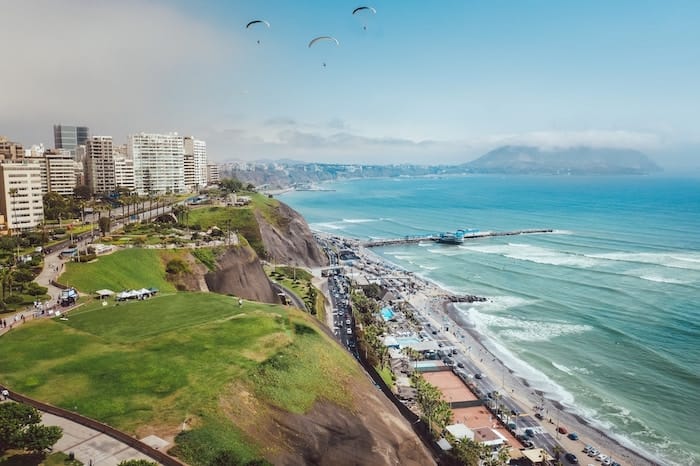 Day 2 – Travel to Treehouse Lodge in Iquitos
This morning you should take a flight to Iquitos, the biggest city in the Peruvian Amazon. If you've already made your reservation, upon arrival you will be picked up by your guide who will accompany you on a 1.5 hour transfer to Nauta Port for your boat transfer on the Amazon River to Treehouse Lodge. Once there you'll receive your first meal included in the Treehouse experience, then we recommend you to start with this excursion: "Sunset on the Amazon with the Dolphins".
Day 3 – Treehouse Lodge Activities
At the treehouse resort we offer more than 19 excursions and tours included in your stay. The second day you must be able to enjoy between 3 and 5 excursions. You can start your day with an early morning bird watching, and then go piranha fishing or swimming in the Amazon River, and finally enjoy one of the night time excursions like caiman spotting.
Day 4 – Treehouse Lodge Activities
This will be your last night at Treehouse Lodge, so you can choose between spending the day resting in your treehouse or ask for other great excursions. 
Day 5 – Fly To Cusco and meet the Sacred Valley 
This morning, after breakfast, you will be transported back to the Iquitos Airport for your flight to Lima. Then you must take a flight to Cusco, once there you should rest for a while to avoid altitude sickness. Then you'll be ready to start exploring the ancient capital of the Incas. We offer you the option to stay at Hacienda Urubamba, one of the most incredible hotels in the whole country located in the heart of the Sacred Valley.
Day 6 – The Sacred Valley
The Sacred Valley of the Incas is often a favorite experience on a trip to Peru. You will be able to observe llamas and alpacas at the Awana Kancha llama reserve, as well as observe local Andean women making textiles. Then, you can observe the world famous Pisac artisan market and Pisac archaeological site. Also, you can get to Ollantaytambo: the Living Inca City, one of the most stunning sites in Peru.
Day 7 – Chinchero/Moray and Train to Machu Picchu
We recommend you start this day observing the incredible colonial Andean town of Chinchero. A local Andean woman will tell you about life in the Andes and show you how they dye and produce textiles by hand. Also you can have lunch and a tour of the archaeological site of Chinchero, where you will visit the incredible circular Incan ruins of Moray that looks down over the Sacred Valley and up to glacier-covered mountains.
Following those tour activities, you will board your train to Machu Picchu. Known as one of the top 5 train rides in the world, you will get to observe the change in scenery from high Andes to the cloud rainforest. You'll arrive at Aguas Calientes, the base city of Machu Picchu where you will spend the night. Don't miss the chance to try some traditional peruvian dishes and drinks!
Day 8 –  Machu Picchu
Explore the ruins and enjoy the incredible views of the Lost City of the Incas. When ready, enjoy a private 2.5 hour tour of the entire city. If you booked the Huayna Picchu hike, then you will enjoy that hike at some point during your morning at Machu Picchu. In the late afternoon, return to Aguas Calientes to relax and recount the day's adventures.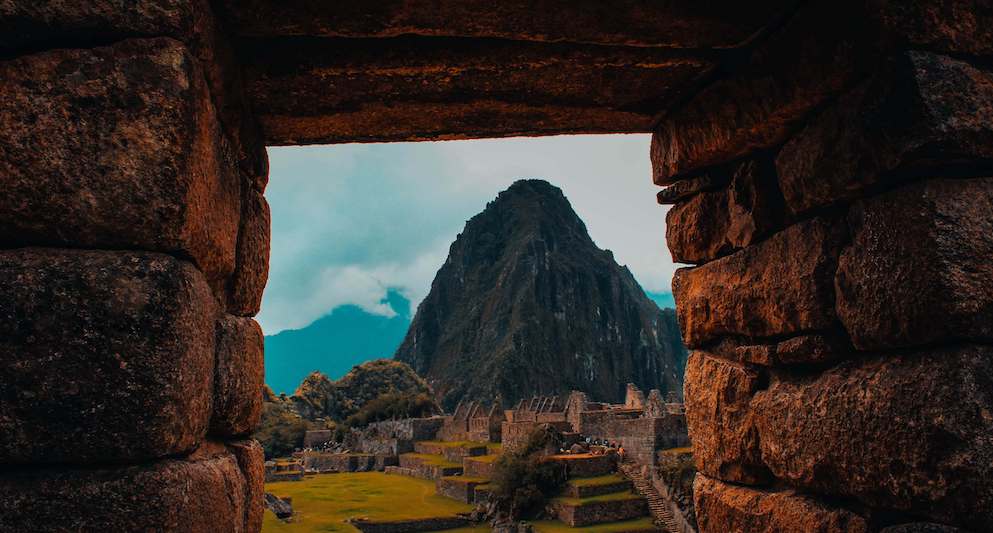 Day 9 – Return to Cusco + Tour of Cusco
This morning you must return to Cusco to explore the most incredible sites that this place has to offer, including the world famous Saqsayhuaman fortress ruins high above the city, the Qorikancha Incan Temple of the Sun, and the Main Plaza de Armas, which is a UNESCO World Heritage Site.
Day 10 – Free day in Cusco + Fly to Lima + Await Intl. Departure
This is your last day to enjoy one of the most historic, scenic, and interesting cities in the world. Take a time to visit popular scenic spots like San Blas Neighborhood and to visit some popular restaurants like Morena Peruvian Kitchen. Then, you must take your flight to Lima. Depending on your departure you can spend your remaining hours experiencing great food, culture, and ocean views, until it is time for your return flight home. 
For more information contact us to reservations@treehouselodge.com